GO LOCAL.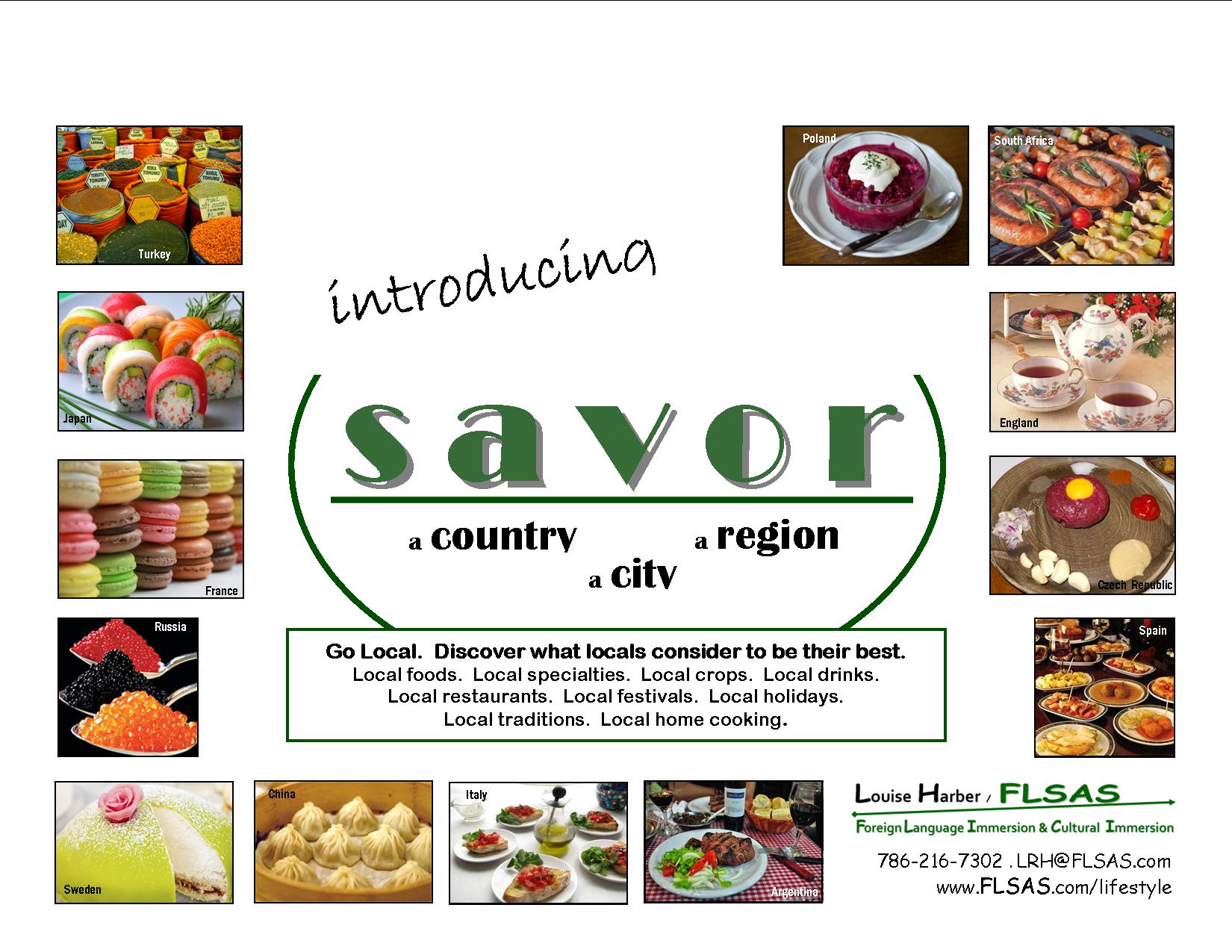 ---
---
Cultural Immersion
Go Local
Travel 

Experiences 
Abroad
40+ countries
A Cultural Immersion Travel & LifeStyle Immersion Program for:
teachers, professors, students

more sophisticated tourists

independent travelers, including seniors

women travelling alone, couples, families

mature younger students

parents, grandparents & children together
As the world gets smaller and more homogenized, many travelers want to experience the differences that still exist.
This is a simple program for more sophisticated travellers (those past the tourist stage) who want to experience the culture of a region or country.
Cultural Immersion Travel: 
No more tour buses, crowds, other tourists.
Cultural Immersion involves contact and interaction with the local people, sharing their way of life and traditions, their foods, sports and music, their daily activities, events, and festivities, as well as participating in religious and national holidays. You share real human experiences, not with other tourists but with the people of the country.
Do you have a particular passion: genealogy, medicine, golf, history, architecture, music, gardens and gardening, education, or any of a wide array of interests? You can be matched with local people who share that passion.
Cultural Immersion Travel requires acceptance of other ways of doing things. There is no single "right" way; instead, there may be many "right" ways. Cultural Immersion programs let you see the world from another perspective.
I encourage you to try a Cultural Immersion HomeStay Experience.
can be arranged around your interests.  Look at some of the possibilities.
Lodging:
Categories:  Standard, Standard Plus, Luxury

Meal Options: Breakfast & Dinner, 3 Meals.

Private Bathrooms are available.
We know that some people are apprehensive about living in the home of a complete stranger."
A Word About Hosts…
Our hosts are carefully selected; they are not people who just "rent rooms."

Hosts are selected who share some of your interests, or who have friends and contacts who share some of your interests, and can guide you to where and how to do what you want to do.

Unless you request otherwise, you will be treated as a member of the family.

If requested, you will be placed with hosts who speak English well.

There is always a Local Organizer who speaks English very well, in case of emergencies
——————-
phone calls are welcome
Phone: 786.216.7302