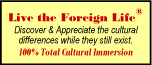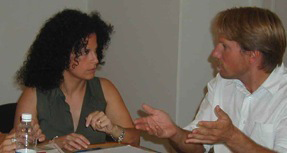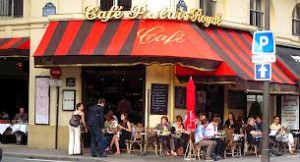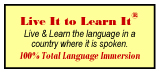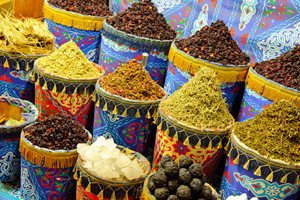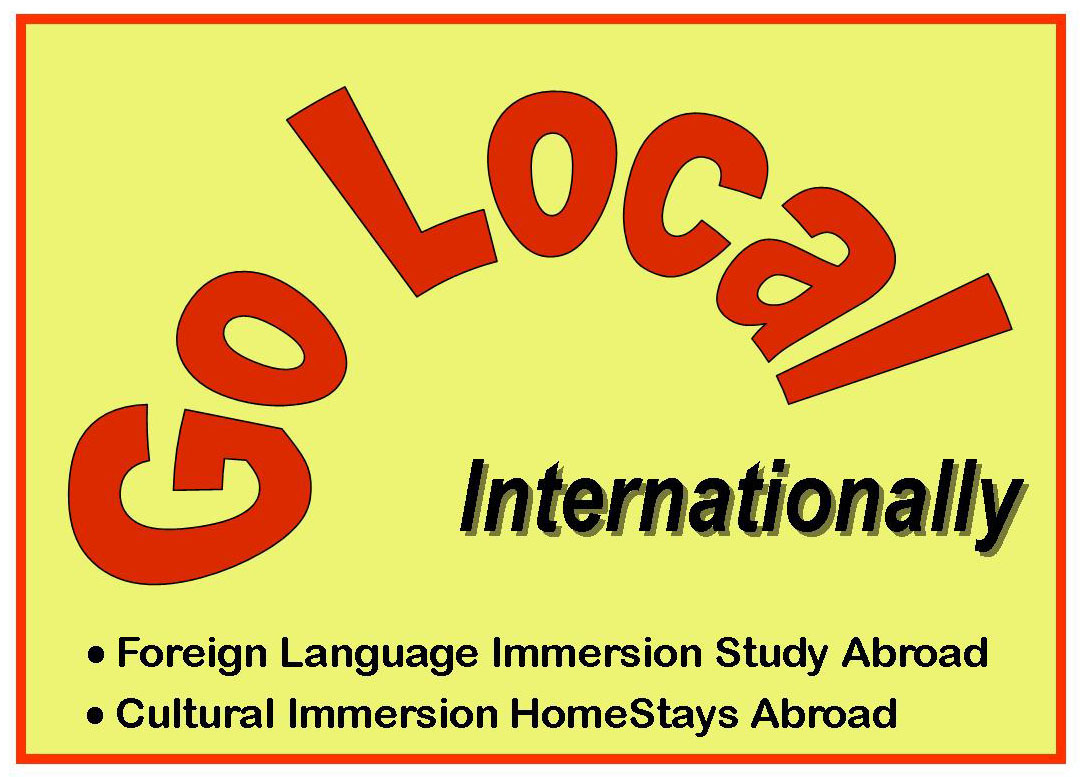 ---
---
FLSAS has been arranging adult study abroad programs,
for over 40 years.
Personal Interest . Professional Requirements
The language learning programs are definitely for those who just love languages and want to have a language learning vacation in professionally run programs; and the cultural immersion programs for those who realize that the world is getting more homogenized every day and want to experience the cultural differences of other countries while they still exist.
FLSAS specializes in programs that emphasize improving foreign language proficiency.  Recognizing that people – of all ages – have only a limited amount of time to learn, intensive programs offered make maximum use of limited time.  They offer flexible schedules for independent / unaccompanied / individual participants as well as small groups.
FLSAS also recognizes that foreign language learning is just as much an out of classroom experience as it is an in classroom experience.  Active Language Learning is an important component of all programs.  Programs combine language study with your personal interests.  You learn a foreign language more quickly when you are participating in activities you enjoy or discussing common interests, interacting with new found friends.  Depending upon the program, cultural activities, leisure activities and sports may be included.
FLSAS offers different options for all age groups and interests: seniors, adults (including executives & professionals), college, high school & middle school students and parents with children.
Over 25 languages are offered including: Spanish, French, German, Italian, Portuguese, Japanese, Russian, Mandarin, English and many LCTL (Less Commonly Taught Languages).
Cultural & LifeStyle Immersion (Go Local Internationally®)
Over the years, many people (adults) requested the opportunity to have a just a plain homestay in a foreign country without the language lessons. The request came from former students, teachers who wanted a cultural out of classroom experience, parents and grandparents of students who studied abroad…. and many others who just wanted a more engaging vacation.
As the world gets smaller and more homogenized, many travelers want to experience the differences that still exist.  Cultural Immersion HomeStay Abroad  / Cultural Travel was created with that idea in mind.  It is a more engaging way to travel; a gentler way to be a tourist.  This is not a volunteer program; it is a program for more sophisticated travelers who have already done the tourist things.
This program can be done in about 40 countries.  A good deal of advance notice is required for some countries.
Comments:
Families / friends may participate together in the same program. Not all programs are available in all locations.
You may combine programs: 2 weeks in one program, one week in another, etc. You may combine more than one country or more than one city.
We look forward to arranging Adult Study Abroad Programs, either a foreign language immersion or cultural lifestyle immersion experience for you.
——————-
phone calls are welcome
Phone: 786.216.7302